A Guide to Women Dress Code for All Events
Posted by ATIF NADEEM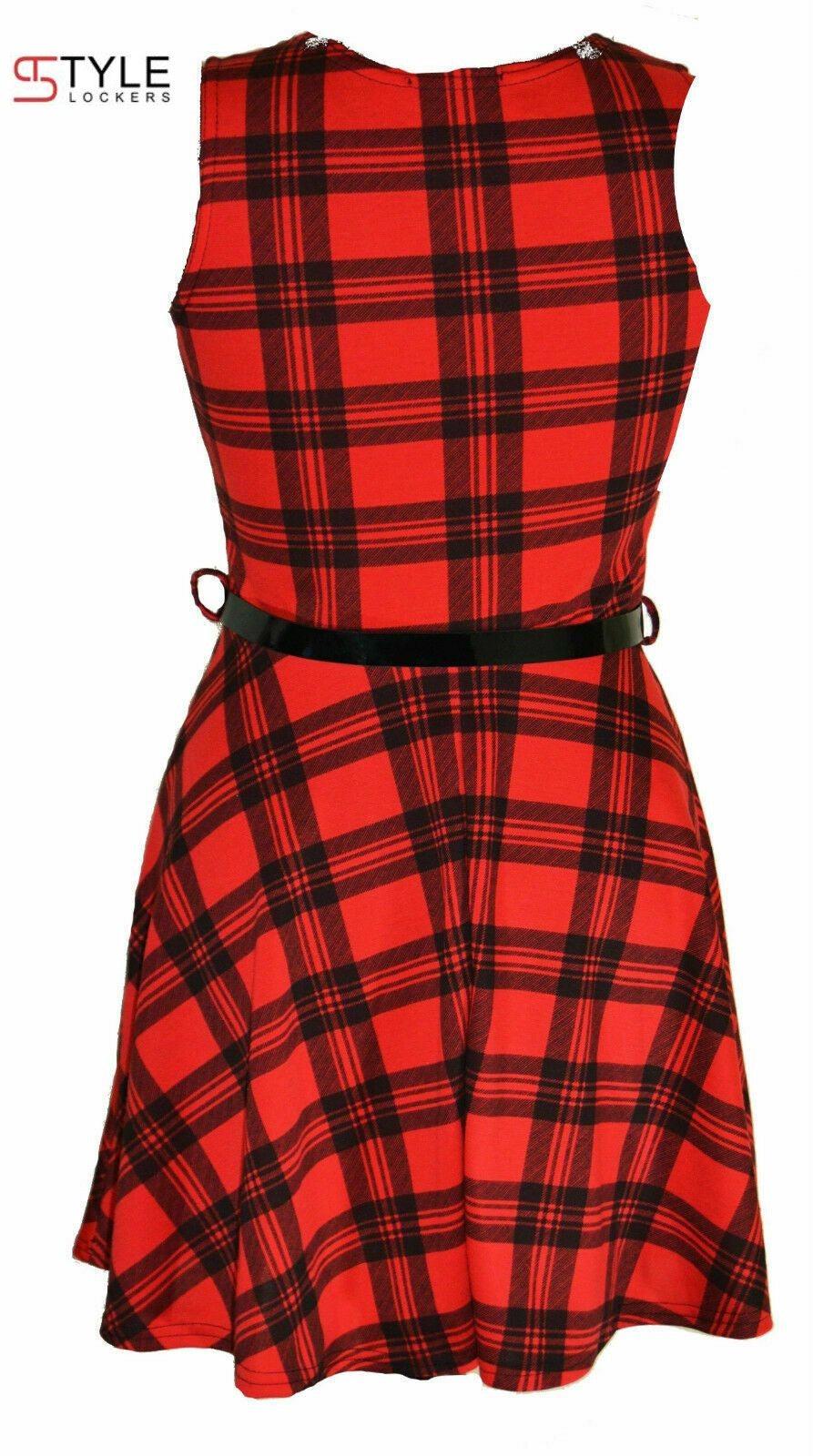 Have you ever got an invitation that you need to attend in a dress code? Almost, we all. Identifying the difference between dressy casual, smart casual, and black tie can seem difficult sometimes for many women. Fortunately, in this article, we're about to make occasion dressing a dream rather than a disaster. Here is our mini guide to women's dress codes for all occasions. Let's get started!
Casual/Informal Dress Code
The casual dress code is an outfit in which you feel relaxed. Whether you like to wear jeans and a T-shirt or a skirt, you'll be pleased with this style code. There's no need to add heels or accessories to look chic. Just wear something comfortable and according to your style.
Dressy Casual Dress Code
Dressy casual is also known as casual chic. In this style, you can achieve the cute weekend look that you like most. It is slightly more dressed-up than your most casual look. You can go for attractive separates, such as a skirt and short-sleeve, button-up shirt, and beautiful accessories. Are you still confused? Women's pants that are paired with heels are also a winning look.
Business Casual Dress Code
It is a standard dress code for offices. However, the term can differ depending on your workplace, but it mostly refers to apparel that is done up without being formal. The best option for dressing business casual is to wear cropped black trousers, a blouse, and jewelry.
Festive Dress Code
Festive dress code is mostly worn on invitations throughout the holiday period. Events that specify this dress code calls for cocktail attire with a holiday-appropriate twist. You can choose a cocktail dress with an added bang to keep it chic and achieve a festive dress code.
Business Formal Dress Code
Business formal is a dress code that is recommended for daytime and semi-formal events. For women, this can mean anything from a tailored dress to a pantsuit worn with high heels. Keep the color palette mostly neutral to maintain an air of seriousness.
Smart Casual Dress Code
A smart casual dress can often confuse you. It sits a notch above dressy casual and a notch below business casual. As cotton trousers are no more suitable for all occasions, there are different options available. A simple way to select an outfit is to dress if you're heading to a brunch with family or a workplace. A skirt and top paired with the jacket is always a great option. You can also choose between heels or flats to complete your look.
Collection 2019
Sale 70% Off
Third slide