5 Comfortable Sweatpants Women want to have in Their Closet
Posted by ATIF NADEEM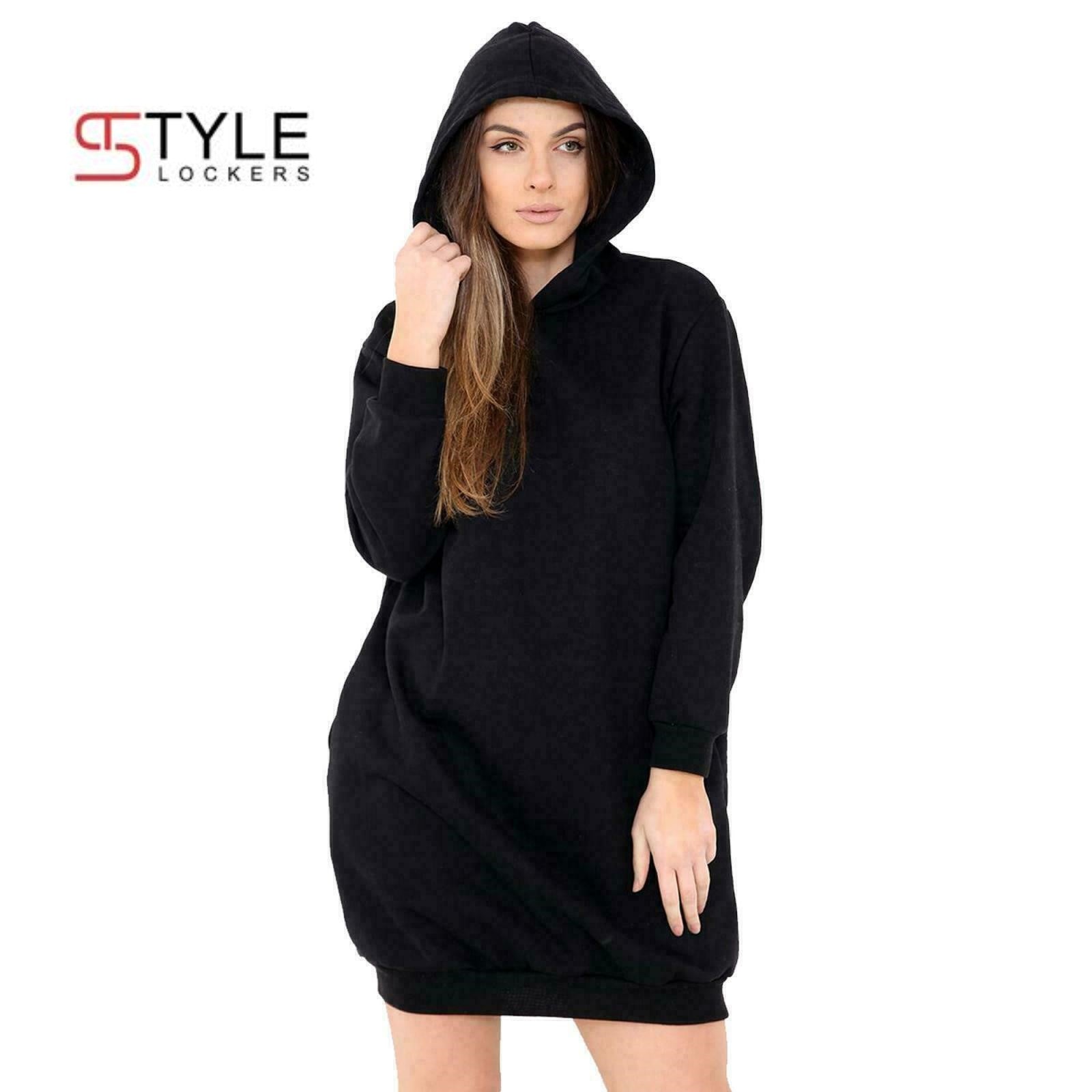 Comfort might be a top priority for all women around while looking for the best sweatpants. But, it is also imperative to know how to carry them. The key to having the comfiest sweatpants is finding them stretchy, breathable, or lightweight to achieve an elegant look. It is good to get sweatpants made with cotton, but women pants without cotton are still cozy. For example, sweatpants paired with heat-retaining fabric such as durable polyester Sherpa is a soft alternative for warmness.
Sweatpants are available in different fits that can range from fitting to loose and airy. They are also available in wide-open bottoms or closed elastic bottoms as per fashion trends.  They also have elastic drawstring waistbands that make them adjustable. In this article, let's get to know top comfortable sweatpants that all women must have in their closets.
Yoga Sweatpants
Whether you're working out or chilling in the home, yoga sweatpants give absolute comfort and flexibility. They are made with breathable and lightweight cotton. They also have an elastic waistband and a drawstring closure that makes it fit as per body type. These sweatpants have side pockets and one back pocket as well.
Open Bottom Pant
If you prefer loose pants, then open-bottom sweatpants may be the right choice. They provide a relaxed fit to the hips and legs and are also highly adjustable. These pants are made with soft cotton and polyester, which means they are breathable and durable with fewer chances of shrinkage.
Jogger Sweatpants
Jogger sweatpants are made with a blend of spandex and polyester. They are designed with thick ribbed fabric that is best for keeping your body warm. Like many others, these pants have side pockets so you can put your hands inside joggers or keep important stuff. These cotton joggers are available in a wide range of colors and prints.
Capri Joggers
Capri joggers are an alternative to ankle-length joggers. They are made with soft cotton and spandex that make them high-quality apparel. These joggers are secured with an elasticized drawstring that can be adjusted as per your preferences. You can keep mobile, keys, or wallet in the side pockets on these Capri joggers.
Lined Sweatpants
These sweatpants are made with cotton on the outside and polyester on the inside. They keep you warm on even the coldest of days because they're lined with Sherpa. The pants come with ribbed ankle cuffs that allow you to wear them long or pushed up around the calves.
Collection 2019
Sale 70% Off
Third slide