Fashion Guide and Wardrobe Tips for Women over 50
Posted by ATIF NADEEM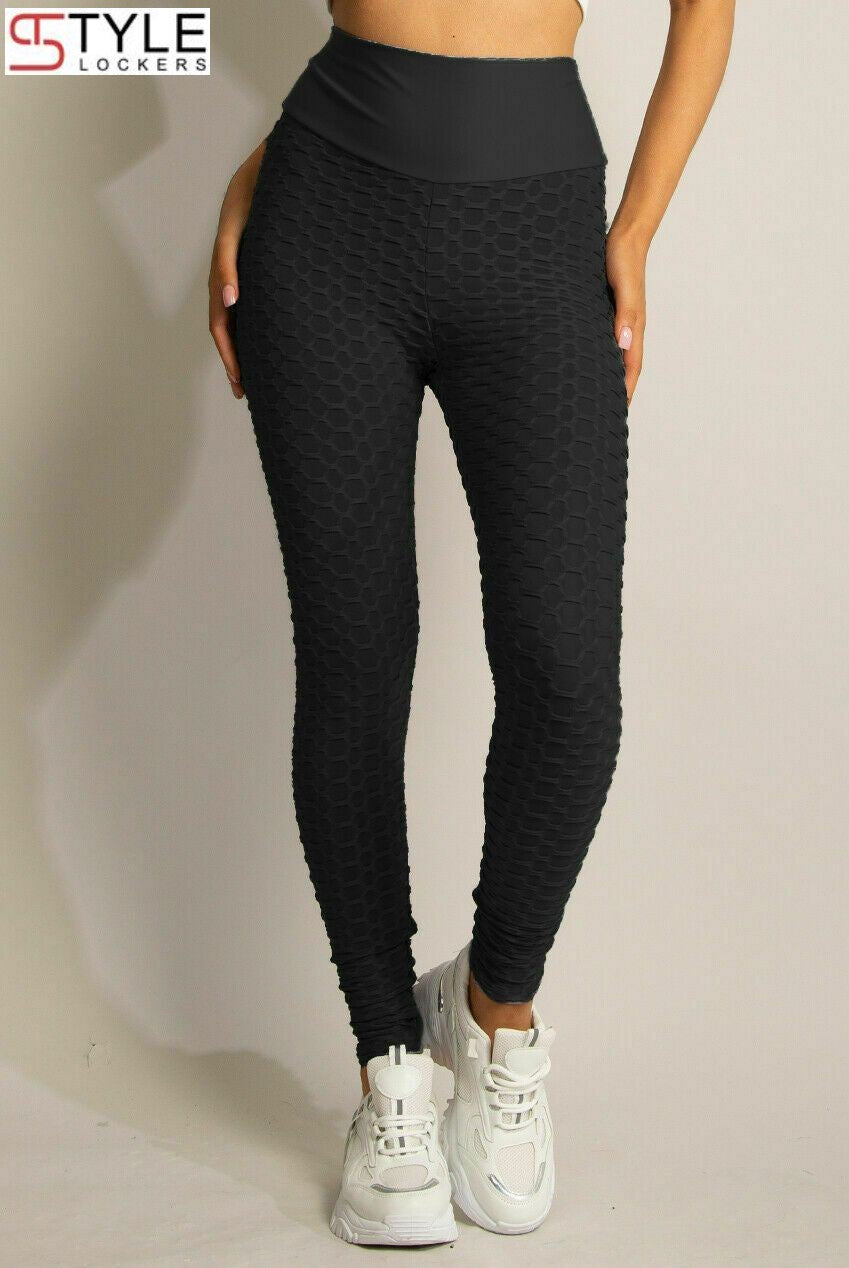 Who says that the fashion game ends when you reach your 50s? Women of every age can follow the latest style guide no matter which country they belong from. It's time to forget what other people say for opting for fashion trends. All we just need to a few tips for elegant style and answers to questions about how to get it. In this article, we have outfit ideas that women over 50 can wear.
Striped Sweaters with Trousers
Exchange your unattractive oversized sweaters with striped sweaters. There's not a single reason for arguing that stripes are age-inappropriate because they are not. Get rid of your loose sweats and make a pair of striped sweaters with cotton trousers. They aren't too loose or tight and give a perfect look.
Use Scarves or Cardigans
Plus size women over 50 need little additions like tops with asymmetrical cuts, smart patterns, cardigans, and jackets to enhance their style. Classy and sophisticated scarves go a long way for not just women in their fifties and plus-sizes, but just about anyone.
Colors and Prints
A bold and bright piece of clothing adds a style to your appearance. You can keep one color bold, and mellow everything else down. The same is for prints and florals depending on your body type. You can also take ideas from street fashion dressing with some modifications as per preferences.
Denim
Dark wash and breathable denim with an elastic waist are perfect for women. Boot cut looks good on older women, just like mommy jeans – but don't opt for old styles and choose brands that are continually revolutionizing to meet the needs of women over 40 and 50.
A Short Black Dress
Who says you cannot rock the little black dress? And, who says it is not age-appropriate? Tweak the style with a little black dress. You can wear it to a friend's party or at an event.
Leggings and Skinny Jeans
If you love wearing leggings, you can always have them in your wardrobe. Pair them with long, add scarves or blazer to the outfits, and jewelry if you like it. Skinny jeans are also a good choice, you can wear them with linen, chambray, or satin shirts.
Fall Fashion
Let fall be about everything that excites you. Red jackets, long boots, warm tank tops, cotton joggers, and white t-shirts can help you achieve a classy look. Women over 50 can also opt for Italian clothing to look elegant.
Collection 2019
Sale 70% Off
Third slide