Attire Tips For Success On The Interview
Posted by ATIF NADEEM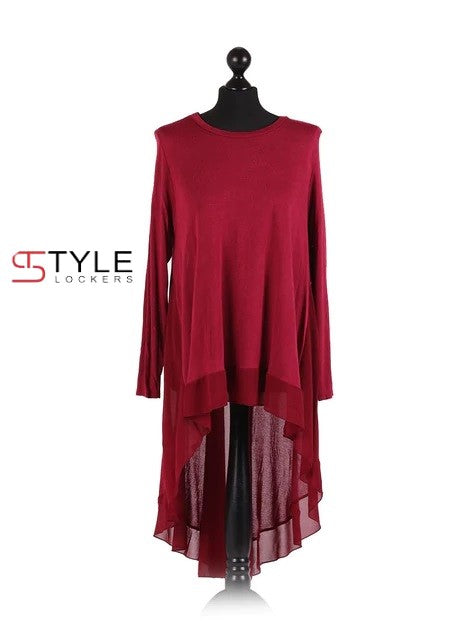 Getting a job is all about making a good first impression. Your interviewer will assess your chances of success based on various nonverbal cues, such as the style, fit, color, and cleanliness of your attire, your choice of accessories, your posture and eye contact, enthusiasm, and confidence you enter the room.
When dressing for an interview, you're sending a message about your level of respect. To be taken more seriously, it's important to dress well like you can choose Italian clothing or woman pants with T-shirt. We might interpret dressing casually as a form of disrespect.
General Tips Checklist
Make a good impression by wearing business attire. Take advice from persons aware of the industry standard or a specific corporate policy before making a purchasing decision. Follow the general tips:
Wear a clean and ironed dress

Your shoes must match with your Italian clothing

Make sure your accessories enhance rather than detract from your outfit.

Keep jewelry and wear perfume.

Keep your attire basic yet nice while you become used to the workplace and learn about the dress code.
Woman tips:
A suit (skirt or woman pants) or a conservatively fitted dress is appropriate attire.

The standard length of a skirt is around the knee. It's fine whether it's a little shorter or a little longer.

Do not wear blouses or sweaters with low necklines, exposing waistlines, or other elements that detract from your face.

Always wear plain-colored, non-patterned hosiery.

The hose that matches your skirt may be appropriate in some businesses.

Avoid using too much perfume. During a job interview, an interviewer may become irritated or allergic to a person's scent. When in doubt, avoid using fragrances at all times.

Choose a purse that matches your Italian clothing.

Avoid drawing attention to your feet by wearing flats or low-heeled heels in neutral hues.
Make sure your shoes are thoroughly clean and shine before you wear them. Avoid wearing footwear that makes it difficult to move quickly. This diminishes trustworthiness. Don't wear shoes with exposed toes since they're commonly connected with political or social causes.
Wrapping up:
Accessories are a great way to show your individuality and highlight your greatest qualities. Don't overcomplicate things while wearing Italian clothing. Most women over-accessorize with earrings, necklaces, and rings. However, if worn sparingly, they may draw attention to your unique features and make you appear more confident.
Collection 2019
Sale 70% Off
Third slide