Different Ways To Wear A Jumpsuit
Posted by ATIF NADEEM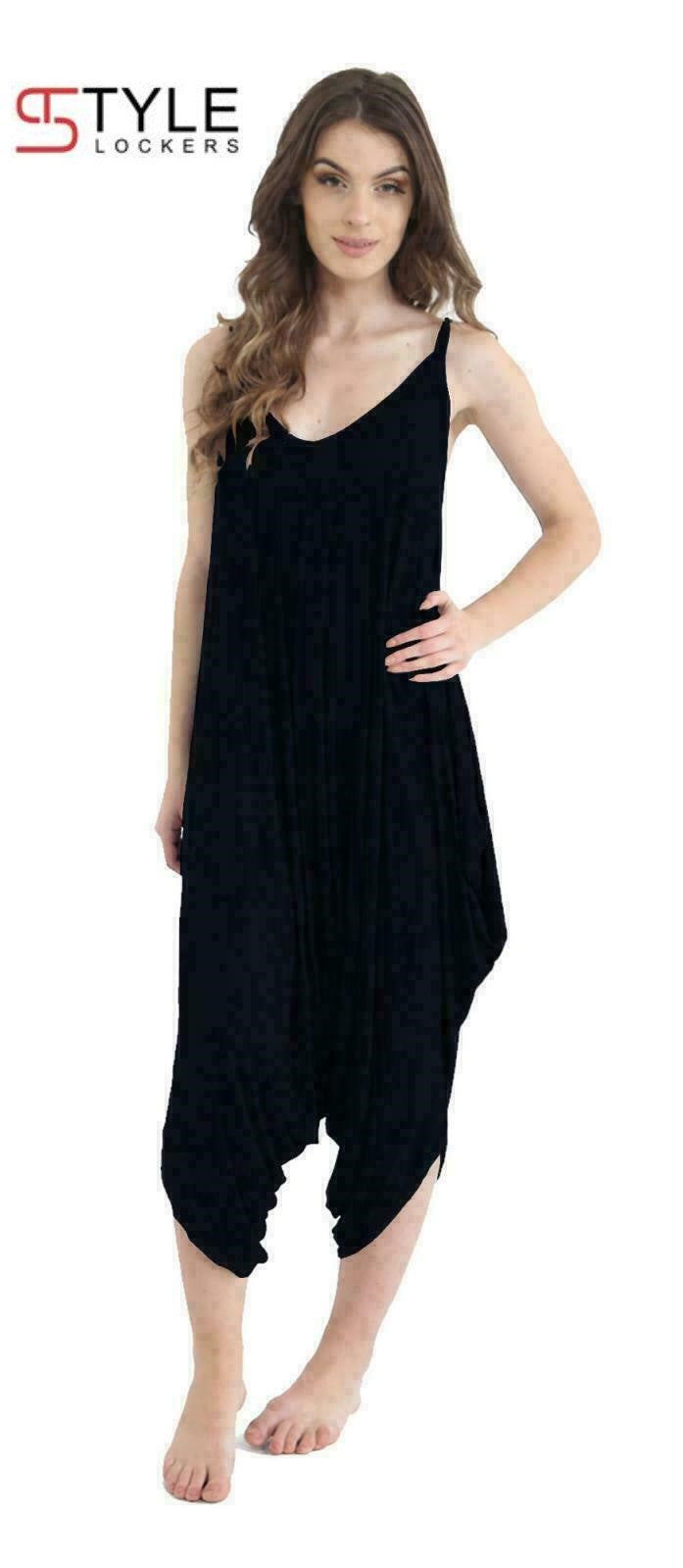 You're not the only one who wonders when it comes to style a jumpsuit for a party or a night out. These dresses can be a little daunting and if styled properly, they make you look chic, shorter, and wider than you are. Therefore, your jumpsuit should be as classy as you wear normal dresses. If you don't know how to wear and choose the right fitted jumpsuit, this article will help you out. Let's get started with some imperative factors:
Find The Right Size
As we know that nothing is perfect, but you can still come darn close to it wearing a beautiful jumpsuit. Choosing the right size jumpsuit is the key to looking amazing. If you want to look polished and slim, stop wearing too loose or too tight clothes. When your dress is too tight, you will have a cat woman vibe and it will make you uncomfortable as well. So choosing the right size is very imperative.
Check Your Waist
Make sure to check your waist before buying a jumpsuit. Your focus shouldn't only be limited to fabric, color, style, and material. You can define your shape by cinching your waist. You can try some accessories such as a belt, scarf, and necklace as well. To add an extra glimpse, you can opt for cardigans or a denim jacket.
Style With A Jacket
Depending on your mood, you can cover yourself with a jacket to complete your look. If you're traveling for an official meeting, try pairing it with a blazer jacket. If you're re having a plan with your friends, go for a digitally printed jumpsuit pairing with a leather jacket. All these are the best ways to add dimensions to your outfit.
Keep It Casual
Jumpsuits don't need to be funky and formal. There are several ways to tone it down for low-key aesthetics. If you cuff the bottoms of the jumpsuit, wear tennis shoes, cover yourself with a denim jacket – it's perfect for shopping.
Use Accessories
The trendy accessories you wear can make or break your outfit. Bracelets and watches are the perfect combinations when it comes to complementing your dress with accessories. So do you need to wear necklace and chandelier earrings? Well, a simple jumpsuit is enough to make your look beautiful.
Head Toward Style Lockers For Women Dresses
Style Lockers is a UK-based clothing brand that manufactures trendy apparel for women. From dresses to t-shirts, skirts, and Italian clothing, we have got you covered.  We pay keen attention to fabric selection, fitting, and perfect quality for all apparel. Customer satisfaction and exceeding their expectation is always our top priority.
Collection 2019
Sale 70% Off
Third slide