Tips To Remember For Wearing Maxi Skirts In Fall And Winter
Posted by ATIF NADEEM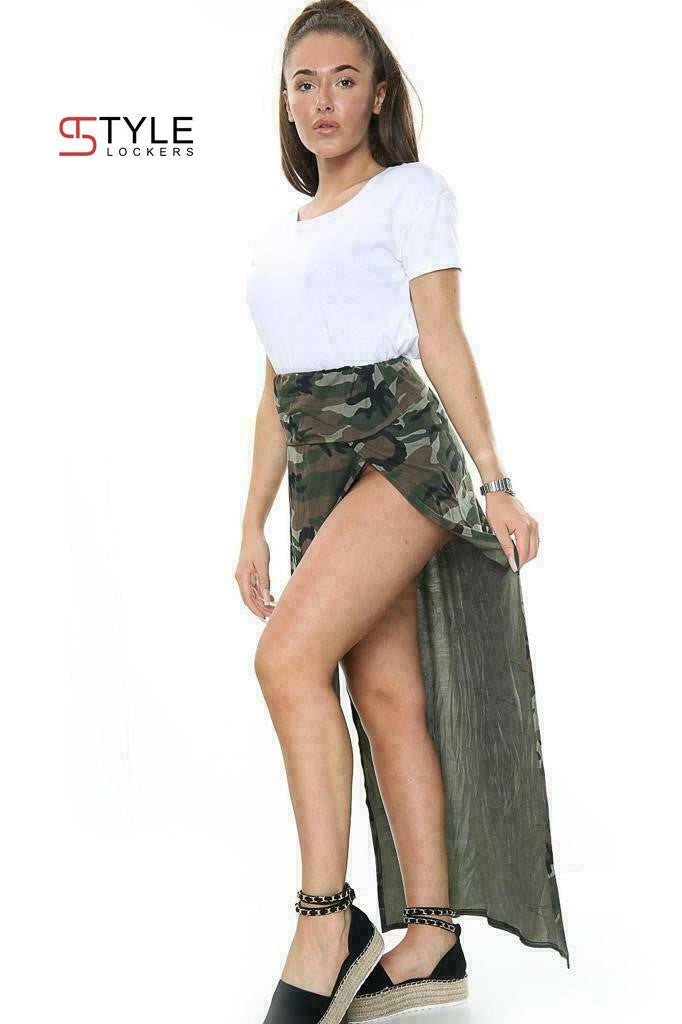 When the fall and winter are around the corner, cotton trousers and jeans are replaced with skirts and knitwear dresses. The full coverage of these clothing items keeps you warm in freezing weather. But, this doesn't mean that you will replace all the pants with skirts. Maxi skirts are long enough that they give your legs extra protection while showing off your style. Here are some imperative tips to remember for this fall and winter season about your outfits:
Choose The Right Style 
Maxi skirts come in various styles and fabrics. Some of them directly fall to the floor and others have slits on the side. You can choose a maxi skirt as per your style and requirements. If you want to wear it in fall and winter, choose a maxi skirt without slits. It is an easier way of entering the cold air that makes your legs colder. Instead, go for something that completely covers your body in cozy winter. 
Add Some Layers 
The best thing about long skirts is that they lend themselves well when it comes to layering. This is the perfect outfit for fall and winter. To keep yourself warm in freezing temperatures, make sure your closet is full of clothes you can layer with maxi skirts. You can go for plain tops adding cardigans, blazer, and jacket for a comfortable yet stylish look. 
Scarves are another option of layering. Choose a scarf made with thicker material such as cotton or cashmere. It will keep your neck area warm in fall and winter and protect against freezing air. You can pair it with a knit sweater and maxi, and you're all ready to head out for a family dinner. 
Different Transitions From Day To Night 
Skirts are flawless pieces of attire for transitioning an outfit from day tonight. If you're at work, go for stylish skirts paired with a blouse and blazer. If you're going with friends, swap the blazer with a trendy jacket.  This modish outerwear will transform your workwear from day to night effortlessly. 
Add Accessories 
 Balance your maxi outfit with beautiful accessories. A necklace is a right way to make you look chic. You can add a thin belt around your hips. It will flatter your figure making you look trendy. Last but not least, top off your outfit this fall by adding a warm hat. It will keep you warmer at freezing temperatures. 
Collection 2019
Sale 70% Off
Third slide