5 Trendy Summer Bottoms For Women
Posted by ATIF NADEEM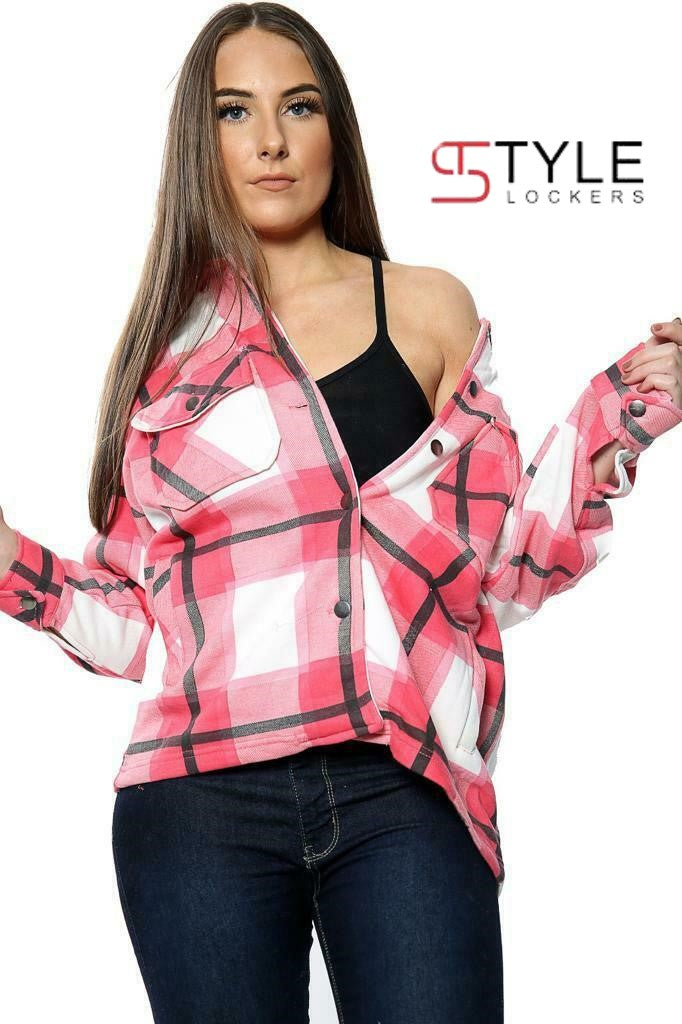 Women can never say no to the prospect of twirling in a trendy skirt. But, when the day feels more demanding than glam, comfy women pants are a must-have pair. It might be your favorite jeans, trousers, or leggings. But, no other dresses can replace the blend of ease and style to your outfit choices. Women's fashion trends continue to get updated with time. Before you get it known from someone else, we thought we should brief you on what's trending this year. Let's get started!
Culottes
In the previous year, the skirt-pants style spread during the 1930s has come back in trend in the form of culottes. On top of being comfortable, culottes are extremely flattering for curves as well as versatile in terms of style. The silhouette of this bottom piece makes it ideal for getting paired with structured boxy sleeveless tops, camisoles, cropped tees, and your basic t-shirts.
High-Waist Wide-Leg Pants
These pants are one of the most trending bottom wear types for women in recent times. Whether it's a denim piece with flared hems or regular cotton trousers, we've seen different materials being constructed into stylish wide-leg pants. You can just as easily glam up your outfit with these pants and a classy blouse as you can keep your look basic by pairing them with a plain cropped tee.
Straight-Leg Trousers
Trending women's pants are all about relaxed silhouettes that still manage to look tapered, and straight-leg trousers fit the bill as perfectly as possible. Straight-leg pants also bridge the gap between comfort and tailored formal fits. You can select a length anywhere from slightly below the ankle to crop under the calf. We would recommend getting ones with a high-rise waist and a hem that hits just above your ankle.
Ribbed Knit Baggy Pants
In the pandemic when the whole world was confined to their houses, we saw athletic dresses emerging as one of the most dominating trends. So with this preference of comfort over style, baggy ribbed knit pants became the comfiest bottom pieces around. You can't only wear these pants indoors because a flattering set of ribbed knit pants can effortlessly be paired with a dressier top for a look worth serving outside!
Joggers
Joggers are immensely versatile and can be channeled as the centerpiece of a plethora of fashion looks. You can also wear different shoes, from leather loafers to platform military boots and basic sneakers.
Collection 2019
Sale 70% Off
Third slide