Clothing Items That Fit Right With Plus Size Body Type
Posted by ATIF NADEEM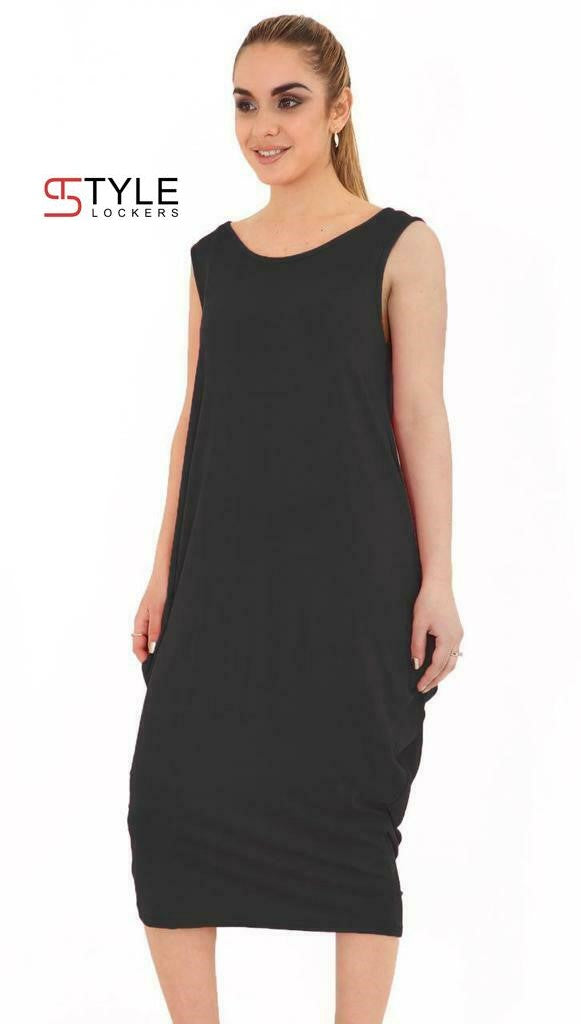 Every woman should have a suit that can be worn for formal business occasions and interviews. A suit that is not properly fitted seems unappealing than mixed-and-matched separates. Whereas, a suit that properly fits from head to toe looks chic. For plus-size women, finding a suit that fits right means breaking it down into pieces and focusing on each piece individually. Have a look at the following guidelines while looking for plus size clothing:
Cardigans 
If you're a curvy woman, your cardigans should be properly structured so that it adds a clear waistline. Avoid wearing oversized outerwear that can make you look shapeless. Your sleeves should cover your wrists, and the length should hit right at your hips. Many plus-size women struggle with finding cardigans that are big enough to fit around their large busts. If you have this problem, look for a cardigan that covers your bulky parts.
Skirt 
Skirt suits are the most formal option for women. They're flattering for women with curvy shapes. If you are looking for a professional suit, go for a pencil or straight skirt that fits closely around the hips and hits at or just above the knees. To flatter a larger stomach, find a high-waist skirt with paneling on the front. 
Trousers 
Straight and wide-leg trousers are complementary for women planning to downplay a wider lower body. These pants should be long enough to wear with whichever shoes you most often pair with your suit. If you wear pumps, the pants should extend about an inch or two off the ground when your shoes are on.
Different Options To Wear Underneath 
Choosing a colorful or printed top to wear underneath your suit is an easy way to add a little fun personality to your professional look. Go for a solid-colored shirt or button-down if you want to keep the outfit as formal as possible. You can also slip on any blouse that makes you feel confident and excited about your outfit.
Shop Tracksuit, Plus Size Clothing, And More From Style Lockers 
Style Lockers is a UK-based clothing brand that manufactures apparel for women. From dresses to cotton joggers and Italian clothing, we have all apparel for women.  We pay keen attention to fabric selection, fitting, and perfect quality for all apparel. Customer satisfaction and exceeding their expectation is always our top priority.
Collection 2019
Sale 70% Off
Third slide