How To Look Slimmer And Thinner With Different Colors
Posted by ATIF NADEEM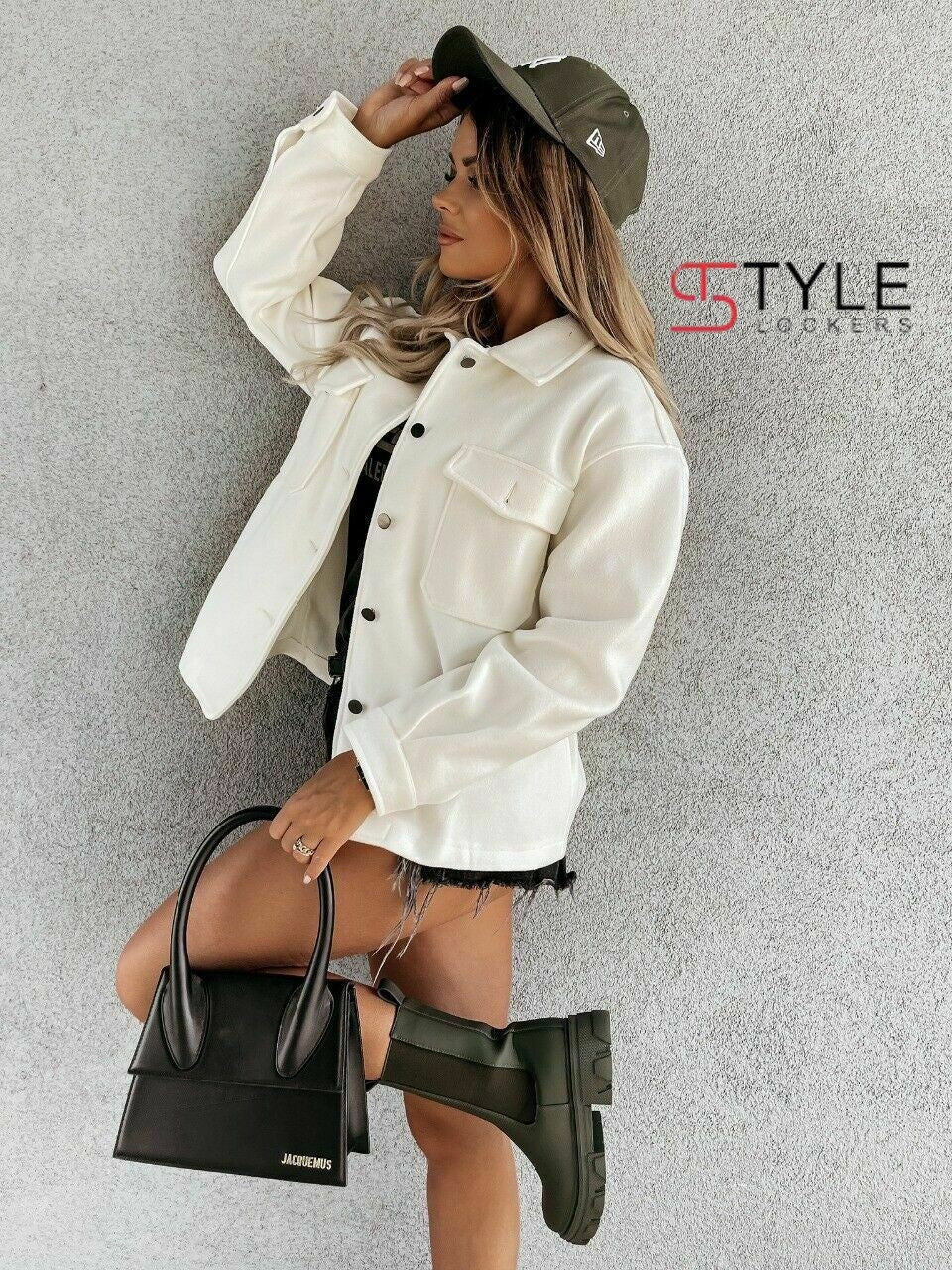 Basic knowledge of how colors use to highlight a plus-size figure can be a real asset while shopping. When you choose the right colors in clothing, they help make your body slimmer and hide areas you would not want to show off. 
If you don't opt for flattering colors or patterns in dresses, though, you run the risk of wearing items that make you look healthy. If you are not sure how to use color to look slimmer, you are not alone. In this article, we will get to know which colors help to make you look slim and flatter. 
A Guide To Slimming Colors 
Whether it's about home paint colors, abstract art, or clothing, one rule remains the same. Dark colors make you look slim, and light colors show you healthy. Light colors draw attention and make the area more prominent and larger. Whereas, dark colors hide your bulky areas and cover your legs and hips. For example, if you want to make your legs and hips thinner, go for dark skinny jeans and cotton joggers. You should void wearing khakis, white pants, and even light denim. 
Just because dark colors are universally slimming, but it does not mean you have an all-black wardrobe. Here are some ways to use bright or light colors in your outfits to look skinnier. Let's get started:
Layer Colors Usefully 
You can layer light colors under dark ones to look chic. A white or light-colored blouse looks pretty and classy under a structured black or navy blazer or fitted cardigans. The vertical lines help to stretch your body and you look taller and slimmer with them. 
A Bright-Color Statement Piece
Statement pieces are a great way to show off your personality. Add a bright teal handbag, red pumps, or an indigo statement necklace to bring some brightness to your look. These statement pieces can attract eyes to it – and away from your problem areas. 
Set Your Proportions
Women with smaller upper bodies, curvy hips, and thighs can balance dark bottoms with brightly colored tops. You can tuck in a pastel-colored button-up into a black skirt. Make your upper body stand out and create an hourglass figure effortlessly. 
Slimming Colors Other Than Black 
Do you one of those people who consider that black makes you look slimmer? It's true. But, black isn't the only dark color option for slimming clothing. Try wearing dark green, red, navy blue, and gray to your outfit and have a slimming effect with these colors. 
Use Color Patters 
Patterns can also create the illusion of slimness or added weight depending on how you wear them. Here's a guide to wearing some common patterns:
Vertical Stripes 
Horizontal stripes turn whatever they're covering appear wider, so it's a good idea to stay away from them. Therefore, wear clothing with vertical stripes, which creates a long line, making you look taller and thinner.
Color Blocks 
When two or three colors are mixed in graphic shapes and add interest to a piece of clothing, they can be flattering for plus-size women. Go for color-blocking that has darkly colored panels along the sides or around your waist to make you appear thinner. A slimming color block dress is a great tool in the plus-size wardrobe. 
Busy Color Patterns 
Large busy patterns can look unflattering on plus-size women. If you're going for a busy pattern, it's best to find one with very small designs. Clothes with small all-over patterns are great for curvy women because they can masquerade your body, or any lumps and bumps underneath, whether that be on the belly, bottom or thighs.
Head Toward Style Lockers Today 
Style Lockers is a leading UK-based clothing brand that manufactures trendy apparel for women of all sizes. From dresses to t-shirts, skirts, and tracksuits, we have got you covered with years of experience. We pay complete attention to fabric selection, fitting, and perfect quality for all women's apparel. Customer satisfaction and exceeding their expectation is always our top priority. People all over the UK choose us over and over, and we never compromise on quality. 
Collection 2019
Sale 70% Off
Third slide