Top 5 Christmas Dresses for Girls to Wear this Year in Christmas Eve
Posted by ATIF NADEEM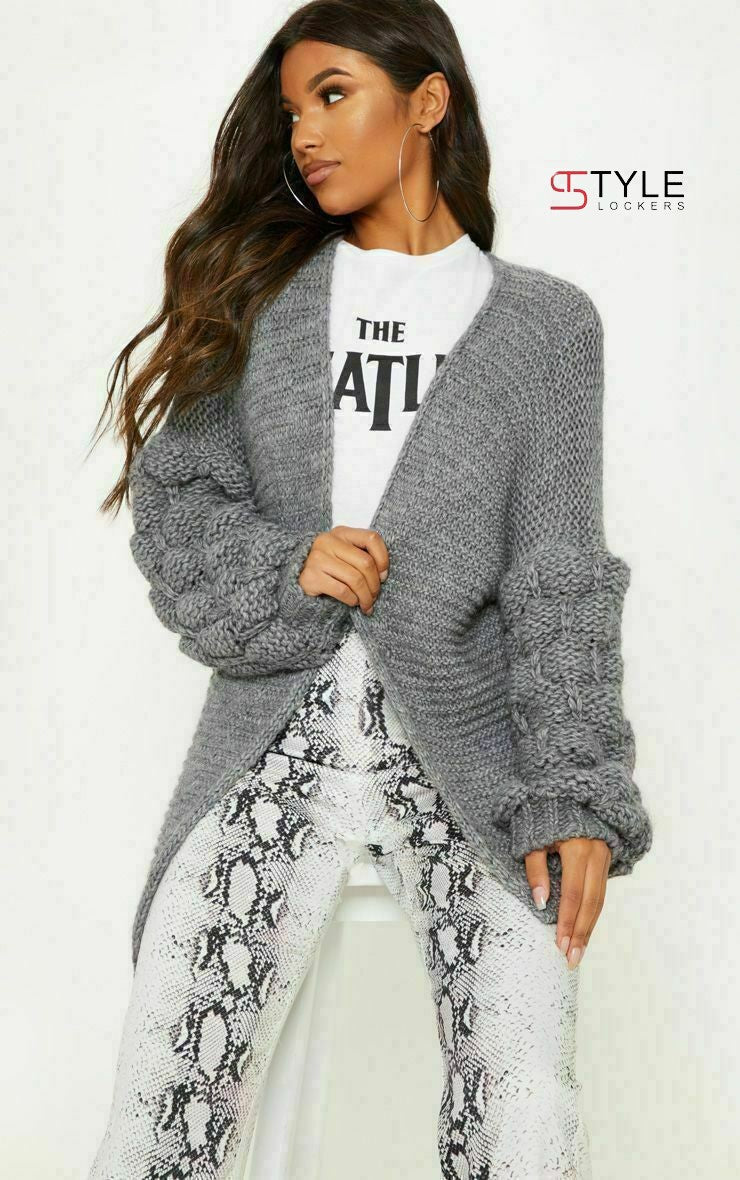 Almost every occasion calls for women and girls to dress up, and Christmas is no exception. There are decorations, parties, church meetings, get-togethers, and evening excitements to celebrate the day with great fervor in an exotic mood. The Christmas dresses are a very important part of all events and special themes throughout the day.
Girls especially appreciate Christmas dresses. They combine modern styling with old-fashioned ethics and beliefs. Dresses for girls for Christmas combine old and new elements for a beautiful and elegant look.
Christmas dresses for girls can give you a sense of the casual warm aura of the festival.
Glittering Gowns
Any girl would look amazing in a shimmering gown in a bright color like red, purple, black, or maroon. It's never out of style to wear mirrors, sequins, and laces with glitter. They're perfect for any holiday outfit.
The sequins and embellishment on the neckline and the shoulders give the gown a stunning and sophisticated appearance while the adornment on the gown as a whole gives it a gorgeous and jazzy look. In addition to glitz and glamour, the girl's party dress is adorned with a touch of sparkle.
Skirt with silver shine
For a Christmas party, a small skirt in silver shine material would look lovely. This skirt can be paired with a variety of different outfits. Two of the most popular outfits feature a pink top with sequins and a black shiny t-shirt with glitter. In addition, adorning the outfit with gorgeous accessories like a glittering neckpiece, matching shoes, and a silver-based handbag adds a heavenly touch to the overall appearance. You can even pair it with women pants.
Dress made of red silk
The color red looks great on all girls. The festive season calls for an adornment of red-golden, pink-red, and blue-red. Red silk top or skirt in a glittering material can be worn with any combination. If you wish to add a feeling of the festive season, you can also choose a dress completely made of red silk with striking embellishments.
Velvet Jackets
Christmas dresses look great with velvet jackets. There is no doubt that velvet adds a touch of elegance to a wearer's appearance. This elegant clothing goes well with everything--skirts, tops, jeans, formal trousers, and even long gowns. For the plus size clothing, we highly recommend it.
It is up to the girls to decide what kind of dress can be worn underneath the jacket and what type of jacket radiates bright colors. The most popular type of jacket is black, but there are also options in purple and red. Add some embellishment, such as embroidery, lace, or bling, to these jackets to make them even more gorgeous.
Turquoise Cutwork Apparel
The perfect dress in turquoise with minimal cuts and silhouettes is truly delightful. A cutwork design and the great texture it provides to the dress and the wearer add more dimension and beauty to the dress and the wearer.
Collection 2019
Sale 70% Off
Third slide