Which are the Top 5 Christmas Party Dresses to wear for 2021 Christmas Party?
Posted by ATIF NADEEM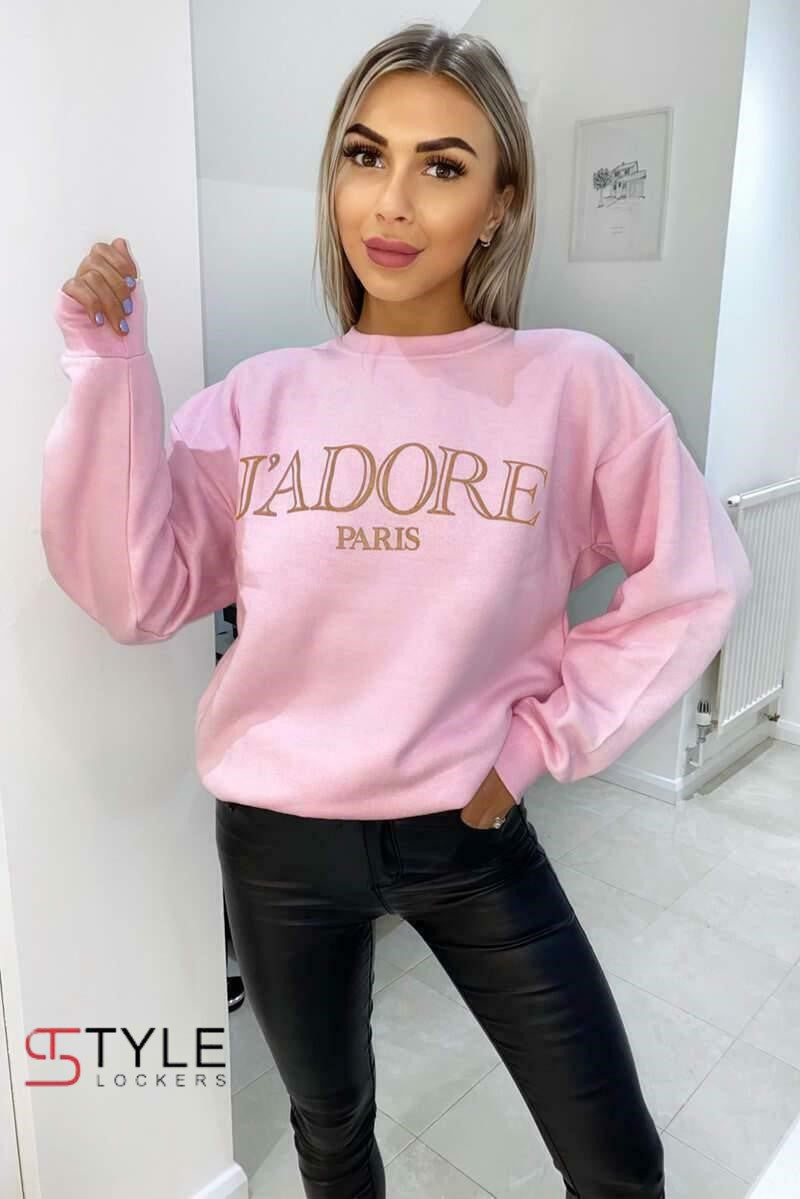 The holiday party dresses of today will make you warm even though it is cold outside. Those are short, sexy, figure-flattering numbers. Cheap dresses that follow current styles won't break the bank, even if you break some hearts.
You'll make an impact in a room with plunging necklines, strapless bodices that hug the bust line, or halter tops that plunge to the ground. Despite this, some fashion trends stand out from the rest this year. With the following top 5 dresses for Christmas parties, you'll become the center of attention and the envy of all your friends.
Strapless, little Black Mini Dress
Dresses with bustles were the number one choice for Christmas parties this year. They are nothing like the bustles of old. This black bustle adds a bit of flair to a very form-fitting, sleek, strapless, little black dress, and it's both understated and eye-catching. With the wide red belt and bustle detail above your waist, you truly embody the Christmas spirit.
Layers of Mini Dresses
The second item on the list proves that layers are important. A sexy strapless cocktail dress is layered in one color, hugging the body. This party dress features layers that extend from the bottom, giving it a fun and flirty feel perfect for holiday parties. Because these cheap dresses are made from stiffened formal fabric throughout, they appear extremely expensive.
Sequined Short V-neckline Dresses
This season's three dresses, sparkles, and sequins take center stage. Short dresses with sequined V-necks and straps look best in cool, understated colors with smoky eyeshadow. You will stand out when you wear black accents to a party or club. You can also pair it with stylish cardigans.
The all-over, single-color sequin look will continue to be popular for years to come; however, large, splashy floral sprays made of sequins, especially if they are attached to a tight dress shell, will also be a major trend year.
Corset Back with lace Up
Corset backs with lace-ups are the number four Christmas party plus size clothing trend. On a strapless chic dress, this detail hence looks best with a bubble skirt or with the layered tulle skirt that yet poufs.
Sweetheart Neckline Floating Mini Dresses
We see that a new take on a classic can have a dramatic effect in number five. These floating dresses are anything but innocent with an empire waist, sweetheart neckline, and sheer fabric with contrasting racerback. 
A sparkling empire waistline completes this holiday party dress. This year's selections and all other picks this year are short in length to show off how fantastic your legs look with very high heels.
Conclusion
When you shop off-season for cheap dresses, you can find the perfect Christmas party dress at a discount price. You can also find the best and perfect dress for your Christmas party on fashion websites that hence offer the deep discounts. You'll make waves at your next party if you treat yourself to a sexy new look this year.
Collection 2019
Sale 70% Off
Third slide