Stylish Christmas Dresses Every Curvy Girl Needs to Flaunt on Christmas 2021 Party
Posted by ATIF NADEEM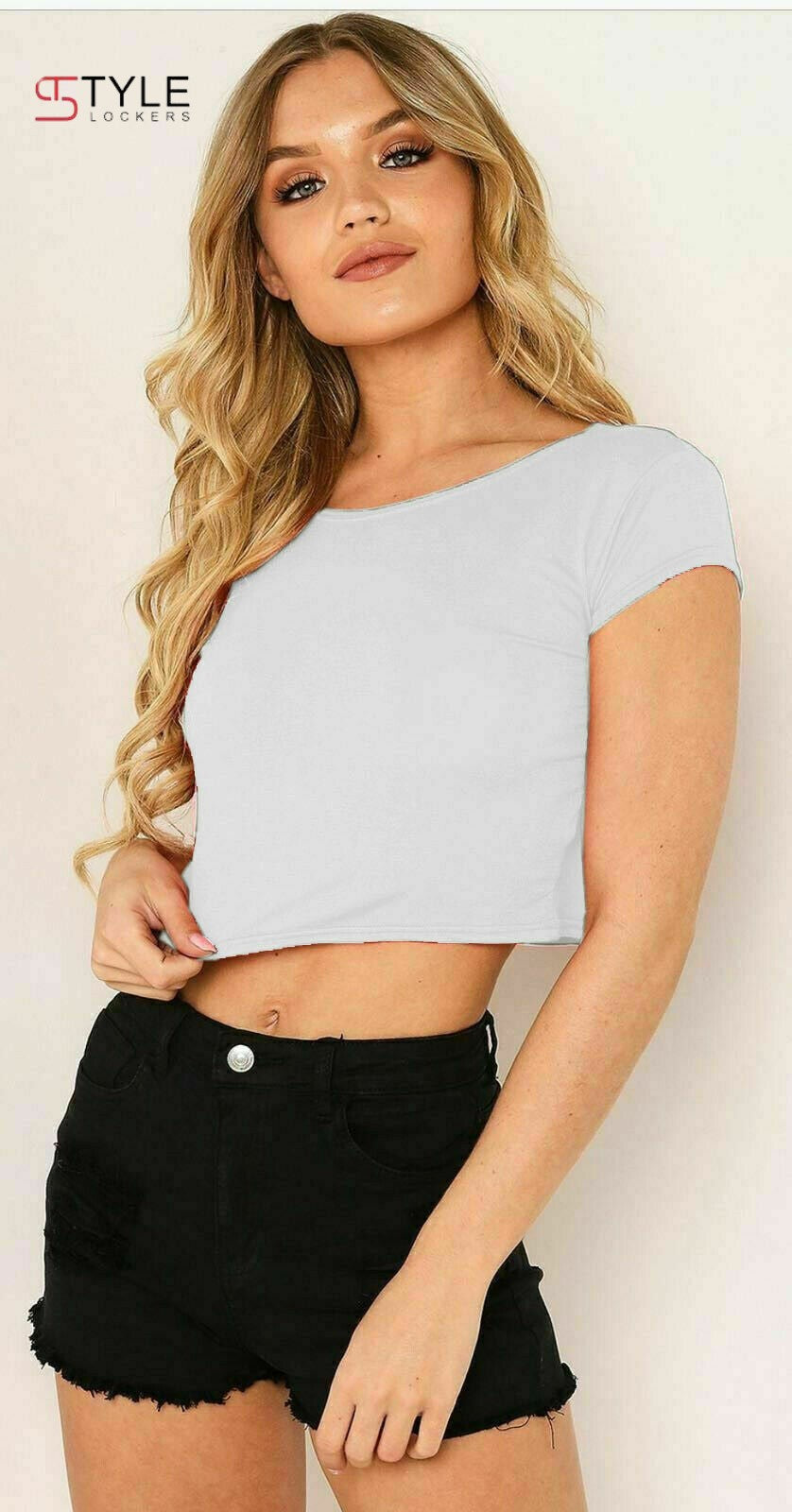 The holiday season of Christmas is just around the corner! The holidays are here, and it's time to eat well, drink eggnog, and have a good time. You will enjoy all of the fun and great Christmas activities.
However, you'll need to plan your holiday outfits ahead of time as well! When visiting family back home, it is especially important to be prepared. Be sure to pack everything you need in case you run into a dramatic fashion mishap!
Don't worry; we've compiled a list of five outfit types that we know you'll need this Christmas. You will hence be able to catch up with family and celebrate the New Year.
This holiday season, you are all going to want to rock these great looks! Check out some of our favourite dresses!
Trend no 1: The Velvet Dress
Christmas is the only holiday that craves velvet more than any other.
A velvet plus size clothing will add a touch of luxury to your holiday wardrobe as it is sumptuous and full of texture. Now is the best time to sport this trend since velvet has a moment in the spotlight.
It is a fabric that flatters most body types since it is very forgiving. If you choose a medium weight, make sure it adheres in the real places.
You can even wear a velvet A-line skater skirt dress from day tonight. For the evening drinks and parties, go for the sultry gown that would be ideal.
It is yet possible to work with almost any colour on the Eve of Christmas. However, some colours are indeed more appropriate for Christmas than others.
Choose black, deep red, white, pale pastels, deep green, and midnight blue if you want a truly festive look. Your velvet dress will look amazing when paired with a luxurious motorcycle jacket, with the wool textured coat or even with the faux fur stole. Your look can be completed with heels, peep-toe ankle boots, or even simple brogues.
Trend no 2: Fashionable Knit Ensemble
Stay warm with some sexy knitwear.
Pick pieces with interesting details, whether they are chunky or fine. You'll look younger and more vibrant. If you look truly festive, choose some alpine or fair isle knits. Otherwise, choose solid block colours for your winter palette.
When you are choosing knitwear, layering is the main key. Too much layering will hence make you look bulky. Try an oversized, off-the-shoulder dress if you want to feel cosy while showing off a little skin. Chic knitwear with cotton trousers dresses are comfortable, stylish, and versatile, making them an ideal choice for exploring. All you need are some tall boots and pantyhose to look flawlessly stylish.
Trend no 3: Classic Blazer Look
A well-fitting blazer is the epitome of sophistication.
This easy-to-style outfit will keep you looking stylish and ready for anything. Any outfit can be made classier and more powerful with the addition of a blazer. A loose-fitting blouse and sexy skinny jeans make them look particularly stylish.
Your blazer or cardigans will automatically become more fashionable if the sleeves are pushed back. You'll love how versatile blazers are while still being practical. They are also trans-seasonal so that you can wear them year-round.
Your blazer outfit can be worn multiple times by simply switching out your jeans and pairing the top. The ideal spot to catch up with friends over lunch, last-minute shop for Christmas, or go out on a date!
Trend no 4: Mix and Match Tops & Bottoms
This season, you're ready to handle anything.
As the holidays approach, there are yet so many parties and get-togethers that it can be daunting to prepare a cute outfit for everything that might come up.
The addition of a sequined top to jeans or a plain top worn with a silk or leather skirt takes your outfit to the next level and gives you the chance to accessorize with your favourite accessories.
Trend no 5: The New Year's Eve Chic Dress
Find the perfect combination of elegance and glamour! Invest in metallic Italian clothing dresses for a festive look. The little black dress is a surefire way to go if metallics aren't your thing.
Trend no 6: The Holiday Jumpsuit
You'll be the focus of all eyes in this stylish look!
You can find festive jumpsuits for every party you attend, from Christmas to New Year's. Always try to wear something that makes you feel amazing and try different textures and looks to suit your mood such as sometimes trying as pairing women pants.
Whatever you feel sexy and confident in is acceptable, from silk to sequins to velvet to lace. You can try out new looks for the fashion year ahead during the holidays and feel your best.
Collection 2019
Sale 70% Off
Third slide