Take Your Fashion To The Next Level While Dressing Up With Italian Clothing
Posted by ATIF NADEEM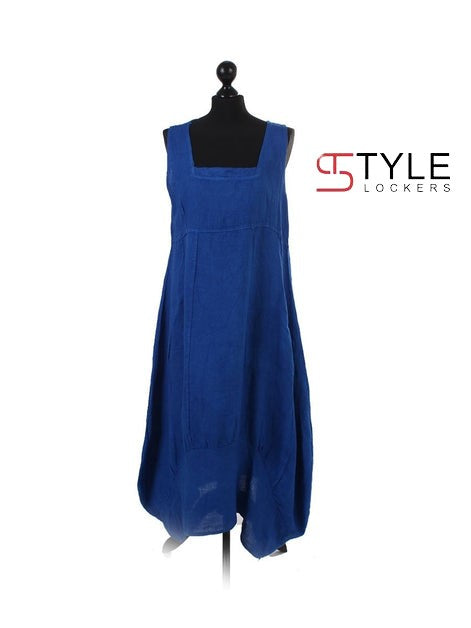 Getting up in the morning is more complicated when it's cold outdoors, and getting ready might feel like a hassle. While winter clothing for ladies that keep you warm need not be dull, there are various options out there.
Dressing up with Italian clothing can be a lot of fun if you have the right items in your closet and follow some tricks while wearing them.
Which Clothing Essentials Do You Require?
There is nothing more exciting than having a wardrobe full of attire that you can't wait to wear. A well-stocked cabinet means nothing would be left with an outfit that's either too warm or too cold. However, putting together a stylish winter outfit does not have to be complicated. You must begin at the beginning and work your way up from there.
Despite the common misconception that you require seasonal clothing, Italian clothing may be year-round wardrobe attire. The most refined ensembles begin with things you're happy to wear that make you feel great about yourself in any season.
For women, jackets and cardigans are the obvious choices when it comes to winter clothing. When it's chilly outside, you'll need your coat more than any other item of outerwear. Whether it's a mild chill in the air or a full-blown blizzard, women's outerwear is more than a method to keep them comfortable and representable. It's also a fashion statement that catch other's attention.
When you wear the appropriate dress, you'll create outstanding look and ready to go anywhere. A fun pattern or bright colour attire may enhance things up for those people who're in search of something more adventurous than a basic puffer.
Sum up:
With the right mix of classics and standout items, you can keep your winter wardrobe fresh and new all season long. We love a good turtleneck sweater in a bright design or a warm cardigan that can be layered over just about anything. Indulge with a bit of glitz or a pop of colour that you would not usually choose.
Cardigans aren't just practical for keeping warm; they also come in many styles and colours. Classic in jeans, a thick turtleneck looks chic with a midi skirt. A pullover is a versatile piece of outerwear that may be worn on its own or layered with other tops like turtlenecks and button-downs.
Collection 2019
Sale 70% Off
Third slide