How to Choose Trendy Plus-Size Clothes for Women?
Posted by ATIF NADEEM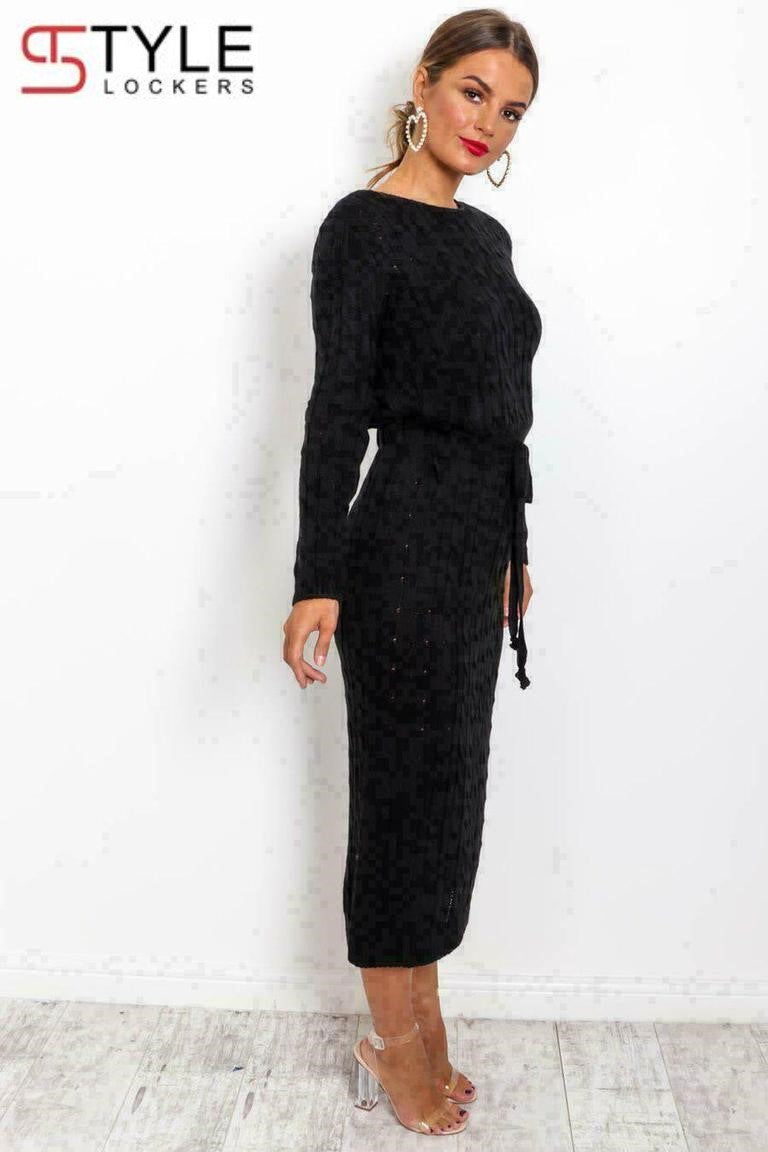 It has become a myth that trendy clothing helps to flatter the appearance. We belong to a society where people judge our looks and dressing sense. These factors help a distant observer to define who you are? People, especially women, find it difficult to get the right-sized clothes when they are overweight.
Gone are the days when plus size clothing used to be a dream for women. Now you can get a range of elegant clothes even for oversized women. Due to the rising demand for plus size clothing, all designers are now focused on designing exclusively plus size clothes.  These are available in different styles and colors that fit women of all sizes.
Before you plan, you know the exact measurements of your body parts. It would be helpful to choose the best fitting clothes for you. Here are some fashion tips that will assist you choosing the right clothes as per a plus-size figure.
Be Attentive to Clothes that Fits You
A common mistake that most plus-sized women make while purchasing clothes is, they select the wrong size. They choose the small size or fitted clothes to look slim. However, they forget that skintight clothes will expose their bulky areas. Some of them opt for loose-fitting clothes considering that they will hide fat pieces. Women should know that these oversized clothes will hide their natural beauty of body parts and make them look bulkier. Therefore, try clothes before buying them and find out which one fits you the best.
Search the Right Pattern
Another tip to find the right size clothes is to pick the clothes with an appropriate pattern. Keep your figure in mind while choosing the pattern. Try different patterns available in plus-size clothes, so that you can find which pattern suits you. Make sure that any pattern should not hide your figure.
Almost all plus-sized women consider that elegant clothes are only for slimmer women. That is not true at all, and it's just a misconception. Many apparels like skinny jeans, fitted blazers, tights, and cardigans help you look slimmer. So don't be afraid of buying such clothes as they will make you look fashionable.
Plus-size clothing might be different from casual clothing, but the selection process remains the same. You need to choose the patterns which highlight your figure and hide fat. Accessories are also used to draw attention from heavy areas. All these tips give you a beautiful and elegant look.
Collection 2019
Sale 70% Off
Third slide